WHERE WE'VE

BEEN
Our wheels started turning 40 years ago and we've been driving ever since. We've come a long way, but there's plenty of road ahead! With three facilities in Bay City, Saginaw and Romulus, Go-To Transport is proud of its Michigan heritage and contributions to the state's economic growth.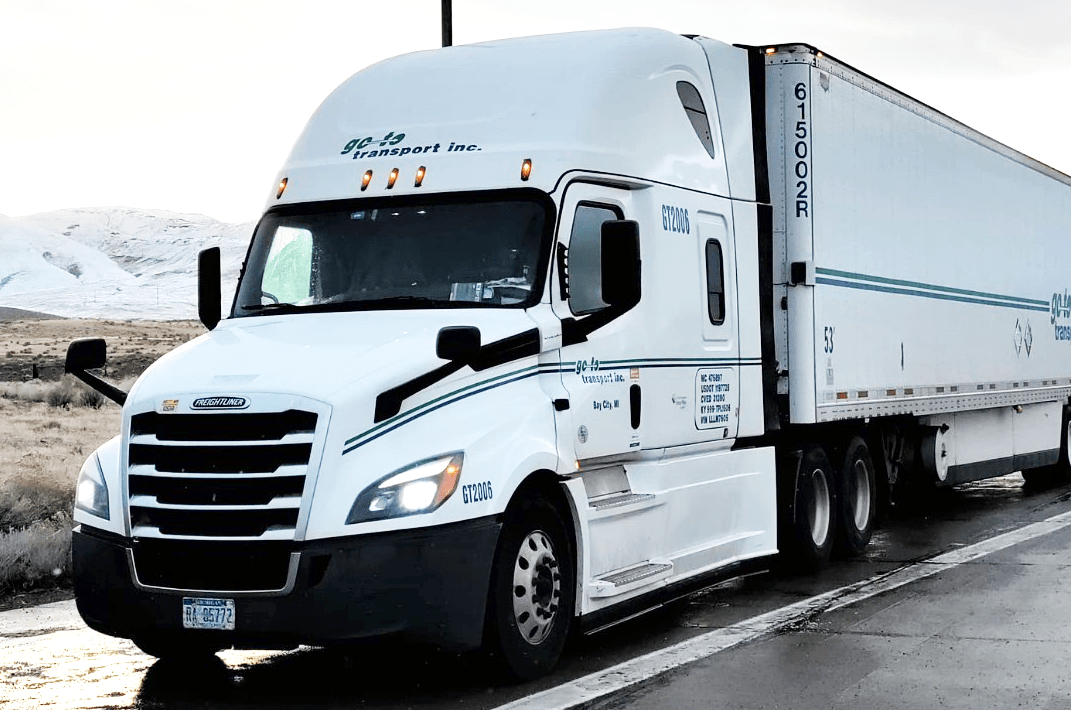 GO-TO

LEADERSHIP
We've been a family-owned company since day one. Family is our number one priority, and we're proud to be a third-generation family-run business! Our leadership team has over 150 years of combined experience in the commercial transportation industry, but the real engine behind our company's success are our employees.
OUR DRIVING

MISSION
Go-To trucks haul loads of all sizes, we deliver one thing – excellence. Go-To Transport is built on a foundation of world-class customer service and a second-to-none driver experience centered around safety, fleet reliability and a competitive salary package.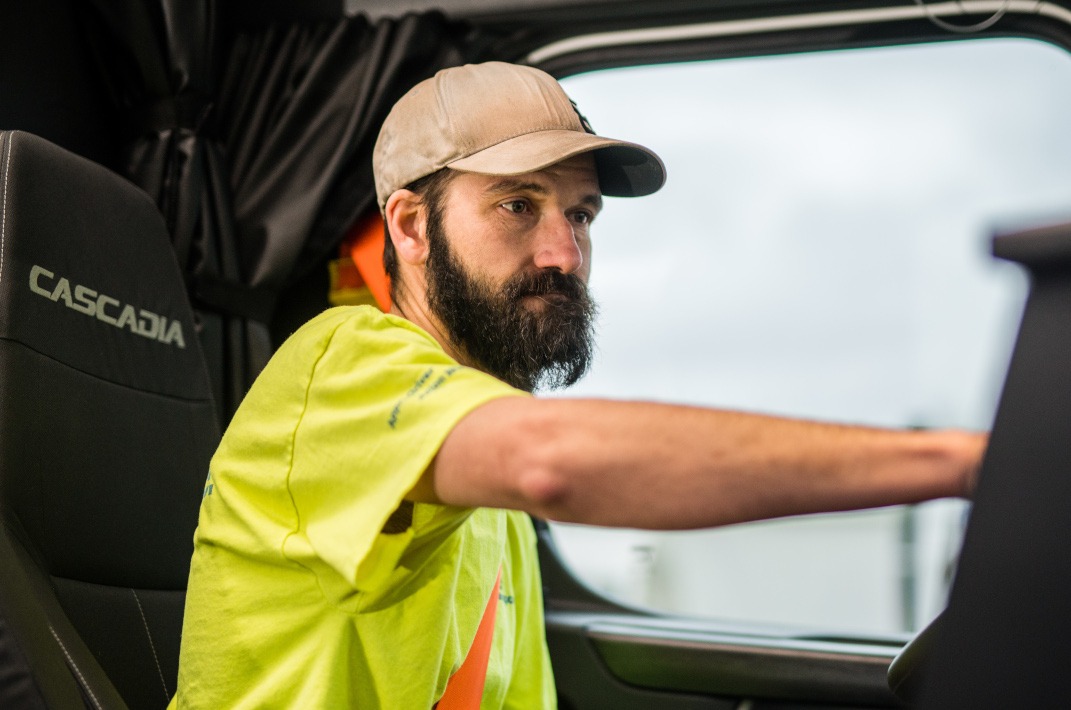 "I've been an owner-operator with Go-To for 20 years.  They are a family-owned company and it shows.  They treat you with respect."
Mark, Owner-Operator
"Go-To Transport is the greatest place to lease with.  I've been here for almost 15 years and I'm not going anywhere else."
Doug, Owner-Operator
"The culture at Go-To is very welcoming.  Everyone gets along like family and the dispatch team looks out for the drivers."
Perry L